How We Started?
This entire project was started out of the Great Quarantine of 2020 - Avi Garg and Andrew Zhang came up with the idea to entertain themselves during quarantine and build upon some of the virtual escape rooms that were circulating.
TEAM
FOUNDERS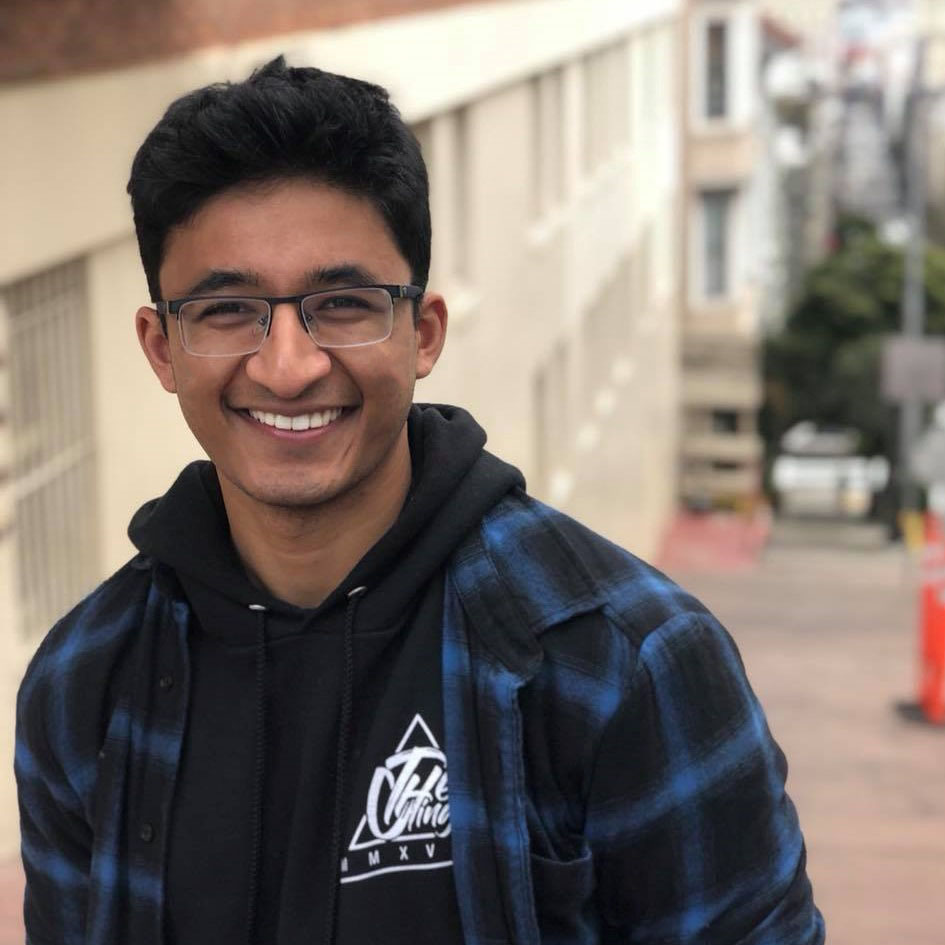 Avi Garg is the main "engineer" for the escape rooms - he deals with the majority of technical work, working primarily on the website, the various hosted rooms, as well as the custom rooms. He is a senior at UC Berkeley, majoring in Computer Science, Statistics and Economics, and specializing in financial economics and deep learning. Outside of academics, he reallys enjoy HITT workouts, cooking, and dancing.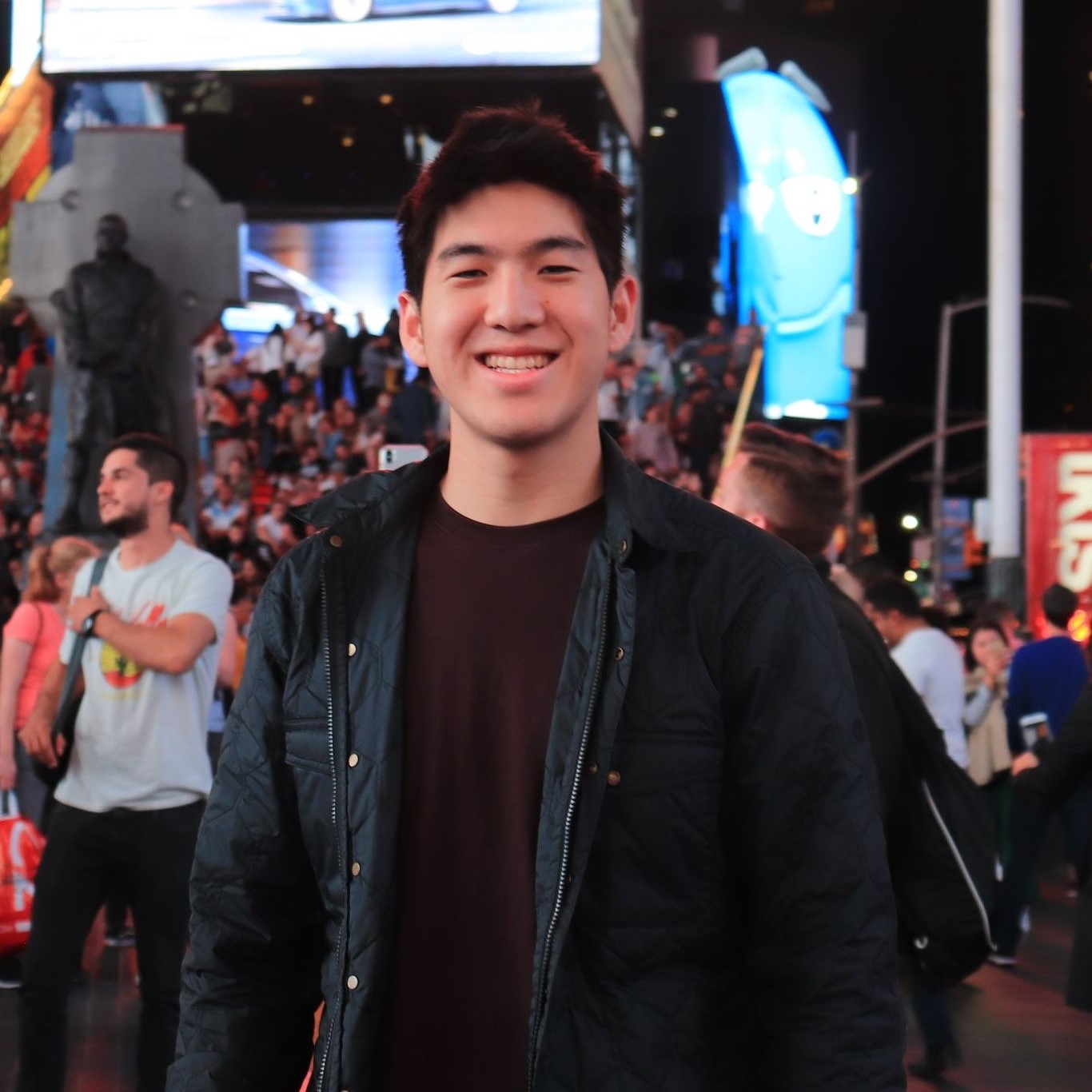 Andrew "Taco" Zhang is a senior at NYU Stern studying business while getting a minor in film. Outside of making puzzles for Escape It, he tries to make a video every week for his YouTube channel and become the best Among Us player in the world. You can check out his Youtube for weekly updates.